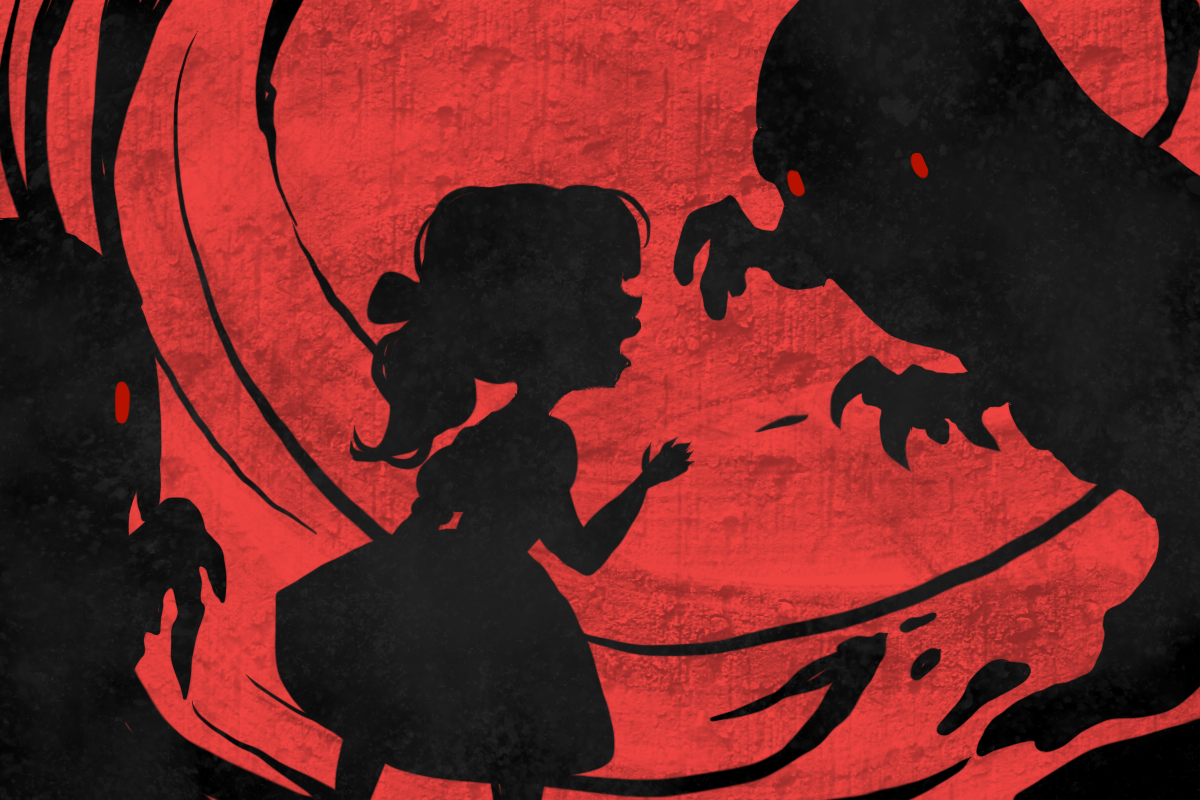 Shine On
How to play
2 Joysticks recommended

Player 1 (The girl) - Controls using WASD, avoid the ghosts!
Player 2 (The lights) - Change the angle of the windows with WASD/Thumbstick, change between windows with Q and E or Left Button and Right Button.
Avoid the ghosts and help each other across the rooms.

If you die press Space/A Button to restart.


Game made for the Jupiter Hadley Game Jam :3


TEAM
Alvaro Bermejo - @AlvarBer
Nayla Novotny - @NaylaNovotny
Borja Lorente - @BLorenteEs
Laura de Castro